This dictionary contains every performance direction, foreign word and term you need for music. Music theory is a crucial element of being a a musician, so this is a vital resource to get.
Once purchased, you get unlimited access to this dictionary. The dictionary is structured into Grades, with each Grade building upon the knowledge of the previous one.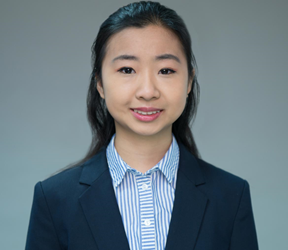 Hi, I'm Qian!
I've been teaching music since 2012, and along this have grown my online resources.
Music theory is a key part of learning an instrument. Grade 5 is an important milestone because it includes the mandatory music theory exam. Use my excellent online resources to help you prepare better, and excel!