Welcome to these free online quizzes. These are short and fun to help you with learning the very foundations of music theory. As an early beginner musician, these will be useful to help you progress more in understanding when and how to play notes.
Once enrolled, you get unlimited access to these quizzes. So test yourself again later to see how much you remember!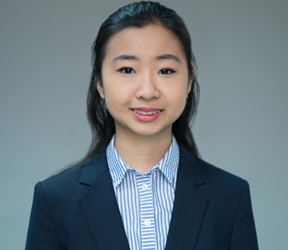 Hi, I'm Qian!
I've been teaching since 2012 and it's great to welcome you to Qian Tutor online. This is full of resources to support you as a musician, whether you have just started your first lesson or are getting ready for the higher grade exams.
Understanding music theory is the foundation to good musicians! And there's lots of support for you here.