By enrolling, you get unlimited access to clear video tutorials to watch over and over again to boost your confidence in playing. Test yourself on short quizzes for each piece, to see how much you understand about the written music.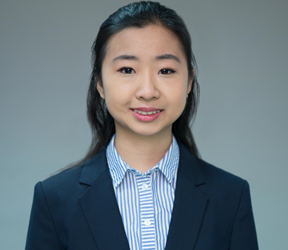 Hi, I'm Qian!
I've been teaching music since 2012, and it's always so much fun to introduce complete beginners or early beginners to the world of music.
Here at Qian Tutor, there are resources for all types of music students. Enjoy!