This comprehensive course covers everything you need for Grade 2 music theory. Designed to compliment you 'Music Theory in Practice' workbook.
Learn with worked solutions videos and clear information sheets on each topic. Quiz your knowledge at your own pace.
Access extra books and download past papers. Go through every past paper released in video tutorials with an examiner to check your understanding.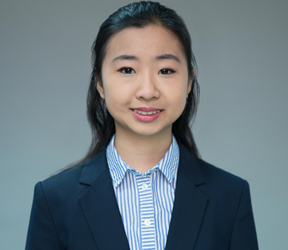 Hi, I'm Qian!
I've been teaching music since 2012 and love teaching students about music theory.
It's a key foundation to progressing as a musician and I hope these courses and quizzes on Qian Tutor will help your learning!
Check out the other courses, quizzes and videos for everyone whether you are an early beginner or preparing for Grade 5.